TRAININGS
GRI STANDARDS CERTIFIED TRAINING

May 2019
Thursday, 16 May and Friday, 17 May
August 2019
Monday, 19 August and Tuesday, 20 August
Time
9.00 a.m. to 6.00 p.m.
Location
SIX ConventionPoint
Pfingstweidstrasse 110
8005 Zurich
The GRI Sustainability Reporting Standards (GRI Standards) are the first and most widely adopted global standards for sustainability reporting. In the two-day training course, you will get to know the GRI Standards and learn how to prepare a Sustainability or Annual Report according to GRI. Interactive training with case studies and best-practice examples enables a practical discussion and offers the ideal preparation for your next annual and sustainability report.
Language
The course can be conducted in German or English, depending on the participant's needs. Course materials are in English.
Objectives
Introduction to GRI Standards

Overview of sustainability management

Process of reporting

Application of the principles and methods of GRI

Definition of the report content
The training is aimed at people from organisations and companies who do not yet report according to GRI and people who wish to acquire comprehensive knowledge of GRI reporting or update their existing knowledge. No preliminary knowledge is required.
The participants receive
Detailed insight into the GRI Standards and their application

Best practice examples and case studies

Practical group exercises and discussions

Detailed course documentation

GRI Course Certificate

2 hours of free consulting by PETRANIX1
Course fee2
The course fee of CHF 1,500.– (incl. VAT) includes the following services:
Participation in the two-day training

Course documentation

Catering (lunch and breaks)

Certificate issued by GRI confirming successful participation in the course
We offer a 10% discount for: GRI Gold Community members; any other person from the same organization in the same training course; representatives of non-profit organizations; students upon presentation of a student card.
Trainers
Dr Petra Nix
Owner and Managing Partner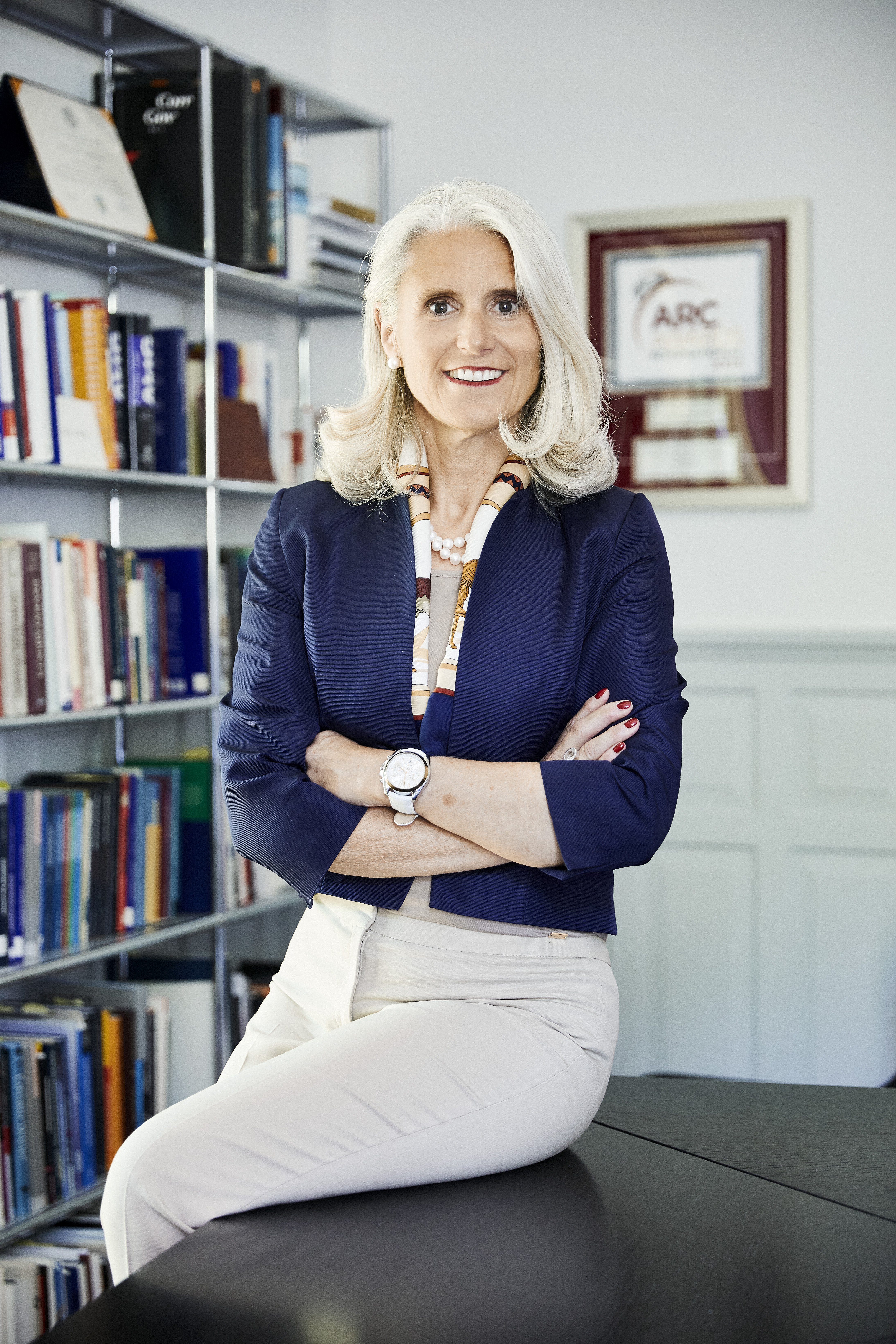 Over 20 years experience in financial and corporate communication
Lecturer in Financial Communication, Sustainabilty and Corporate Reporting at the FHNW and at MAZ
Education:  Doctorate in Business Administration, MBA
Beat Andreas Schweizer
Consultant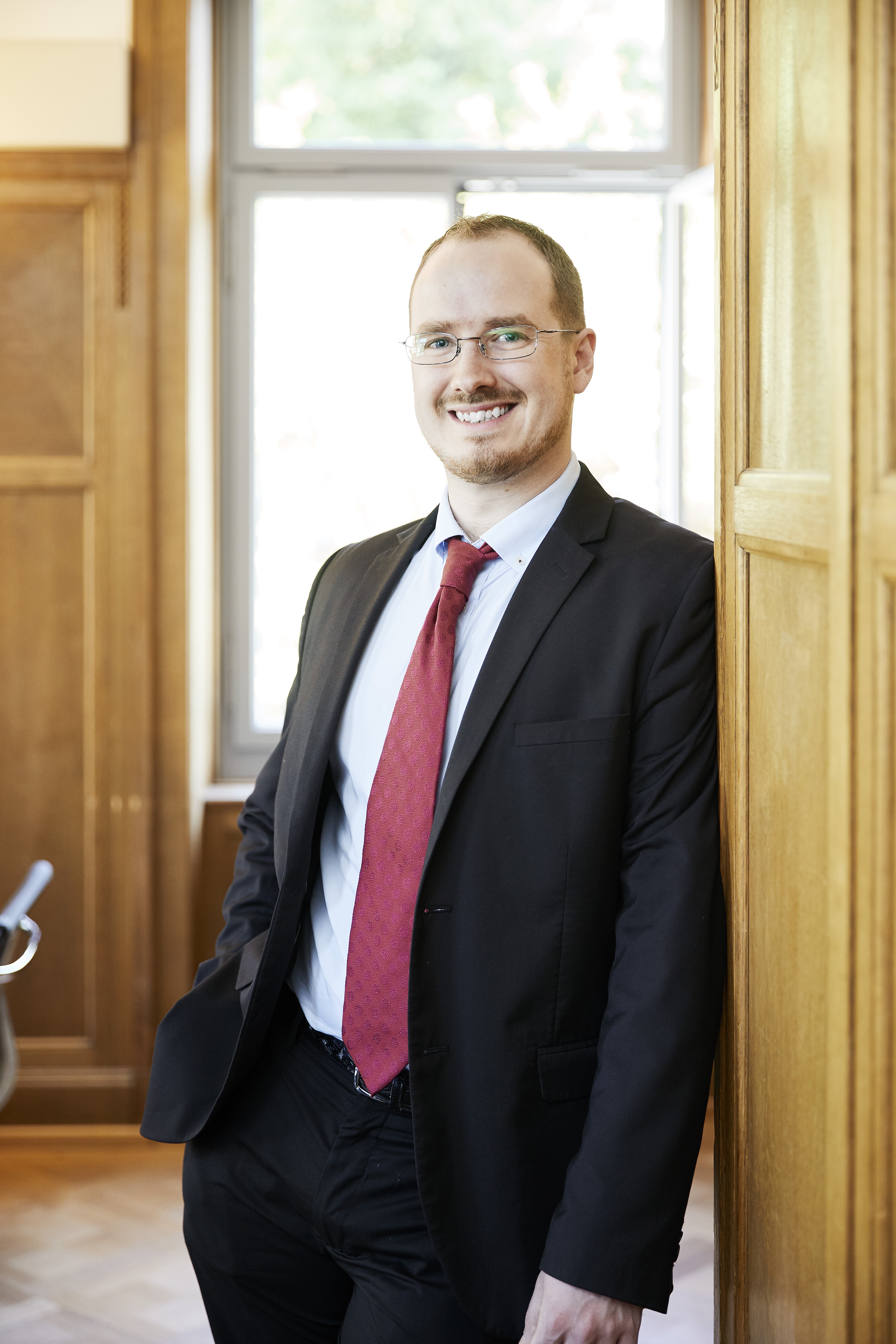 Since 2016 Consultant and Project Manager at PETRANIX for Corporate Communications and Sustainability Reporting
Clients: Mobimo, Givaudan, Phoenix Mecano, Schindler, Espace Real Estate
Education: MA in Business Administration, MA in Theological Studies
Organisational matters 
We kindly ask you to bring your own laptop if possible, in order to be able to access the GRI Standards documents digitally. These can be downloaded at: www.globalreporting.org/standards
For further information and registration please contact Mr. Beat Schweizer:
E-mail beat.schweizer@PETRANIX.com
Phone +41 44 385 80 21
Please register until April 15 / July 22 2019.
In case of cancellation 3 weeks prior to the course, we will charge 50% of the course fee. In case of cancellations within 10 working days before the beginning of the course, the whole fee will be charged.
---
1 This service is aimed at companies working on their sustainability reports. The offer is valid per organisation and therefore cannot be cumulated.
2 In case of cancellation 3 weeks before the course we charge 50% of the course fee. For cancellation within 10 working days prior to the start of the course, the total costs mus be invoiced.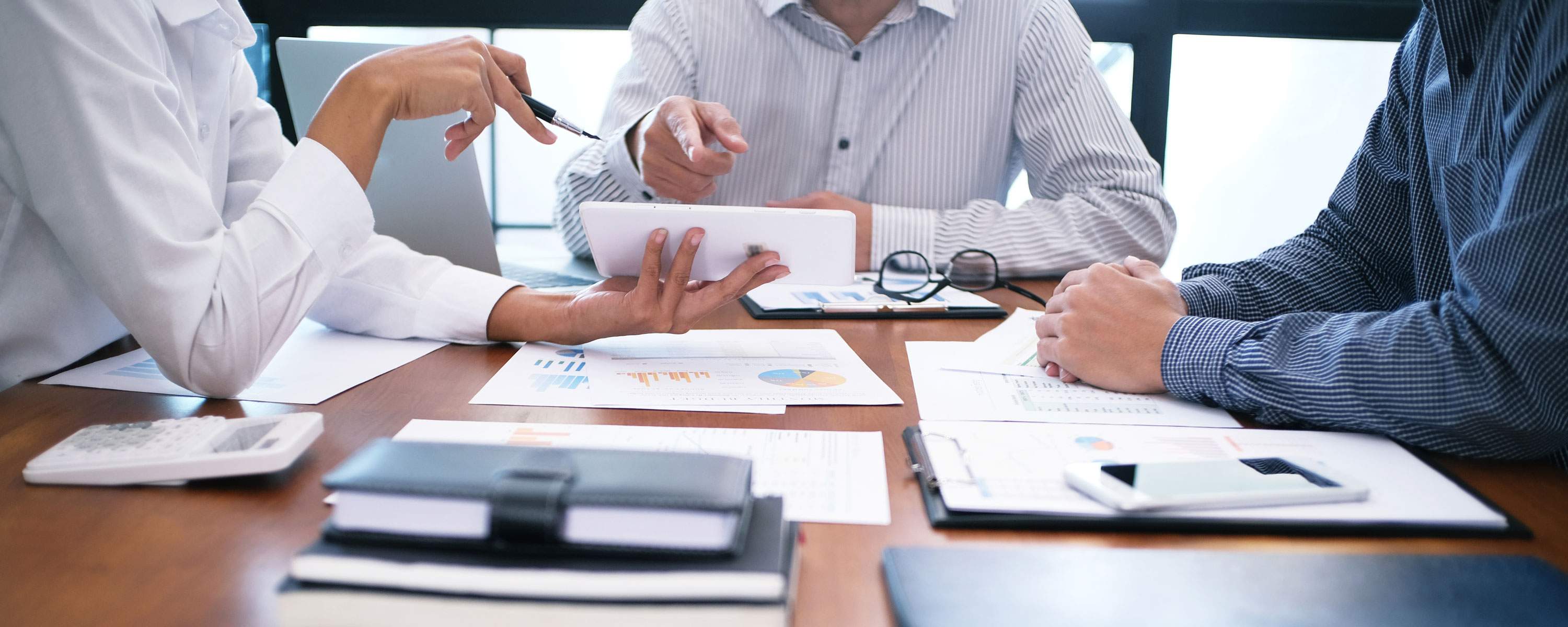 COMPANY-SPECIFIC WORKSHOPS AND TRAININGS
We also offer tailor-made company seminars on topics such as
GRI-certified trainings

Sustainability Reporting

Integrated Reporting

Best practice in Corporate Reporting

Convincing Remuneration Reports

Corporate Governance

Effective Investor Relations

Development of an Equity Story
The date and location of the event will be determined together with you. Please contact us for an individual offer at mail@PETRANIX.com
_____________________________________________________________________________________________________
ANALYSES AND STUDIES
We offer you tailor-made analyses to investigate company-specific questions. More information can be found here. We work out the research methodology and questions together with you in a joint workshop.
For an individual offer please contact us: mail@PETRANIX.com
_____________________________________________________________________________________________________
PRACTICAL SUPPORT FOR BACHELOR AND MASTER THESES
Are you looking for practical support for your Bachelor or Master Thesis?
We are always interested in exciting and practice-relevant research projects that fit our five areas of expertise: Strategic Communication, Corporate Reporting, Sustainability & Governance, Investor Relations and Corporate Publishing. In cooperation with Universities and Colleges we are your sparring partner offering you practical support for your work.