PASSION TO COMMUNICATE
We are a strategy-orientated consulting and design agency specialised in corporate and financial communication.
We offer a one-stop shop for all services: analysis, consulting, planning, design and project management – print and online.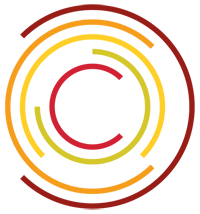 PASSION TO
COMMUNICATE
PUBLICATIONS
Our Communication Specials will keep you updated on the latest trends and developments. To receive a copy, please send a request to: mail@PETRANIX.com


Publications that have appeared to date can be found here.